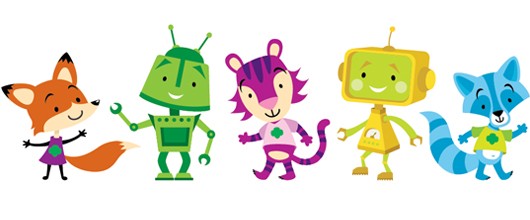 When you just can't wait for what you'll do next, you can do anything!
At Girl Scouts, girls are always counting down to the next adventure they'll go on together. Maybe it's artistic. Maybe it's an experiment. Maybe it's getting outside or helping the community. 
With us, the possibilities are endless, and you'll make a bunch of new friends who just can't wait to go with you. Together, you'll find out you're capable of more than you ever imagined. 
So what are you waiting for?
 


Need to know more to help you decide what's right for you? Check out all the different ways to have fun at Girl Scouts. Or, see all the exciting possibilities Girl Scouts offers for girls of all ages and choose your adventure.
Be the role model she'll remember forever. Check out ways to volunteer.

Membership Financial Assistance

Membership financial assistance may be requested by the troop/group leader/advisor on behalf of the girl to cover the GSUSA registration fee. To receive membership financial assistance troop leaders must submit the "Application for Girls Membership Dues Assistance" form at the time of registration. The council's Membership Department makes decisions regarding membership financial assistance. Membership financial assistance is only given one time by the council. Troop/groups should make plans during their money earning activities to assist each girl re-registering. 

To request assistance, contact Debbie McDowell-Tate at dmtate@gsle.org.